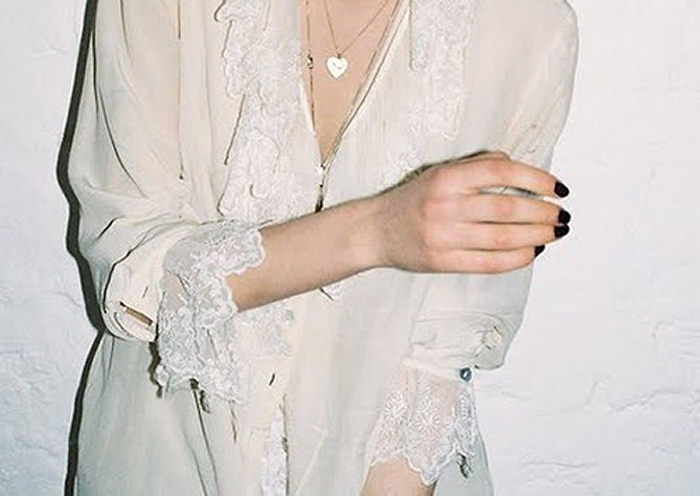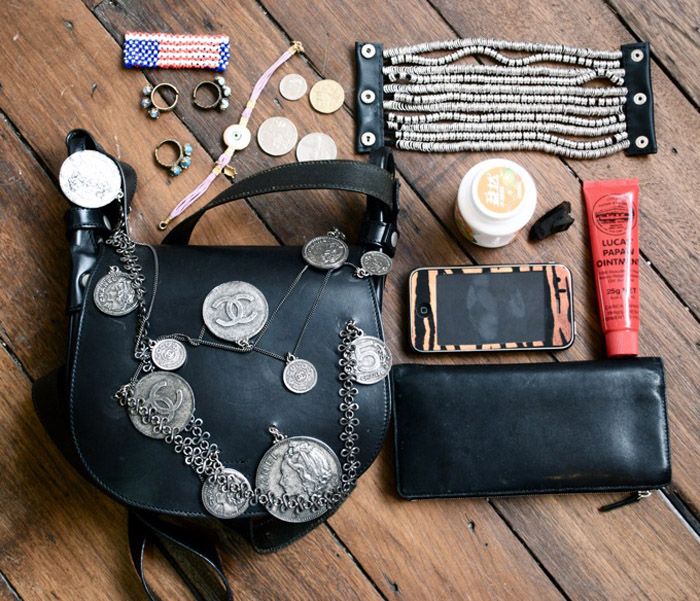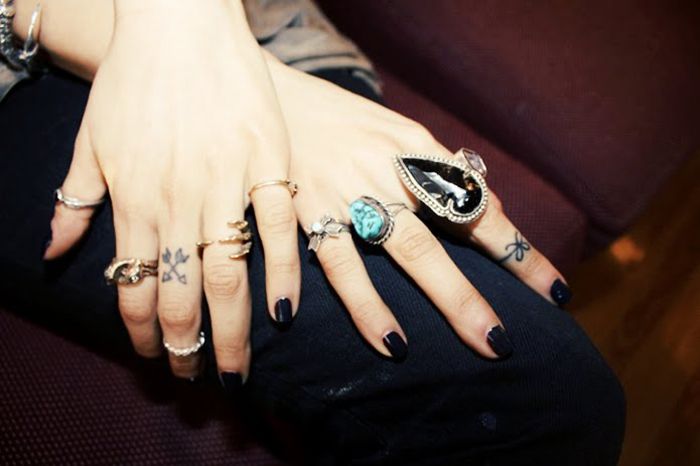 Now packing my stuff before going to the airport tomorrow first thing in the morning at 5am. I'll try to keep
you guys updated when I'm in Lithuania to celebrate new year!

ps: special thanks to two of my readers who informed me that a lot of the photos I had posted in this post

before were taken from another blog. I didn't know that the post was so much alike with that other one, as I

posted these pictures from a folder in my computer named ''in between'', turns out they were all from some

old post on fashiontoast? ha, my bad!

Take care.